Posts Tagged:

reparative justice

Uh Oh. Something is missing. Try double checking things.
Twitter Feed
Happy #OERth week from #NCOER!

#OpenEd #OpenEducation #OER #EarthWeek #EarthDay2021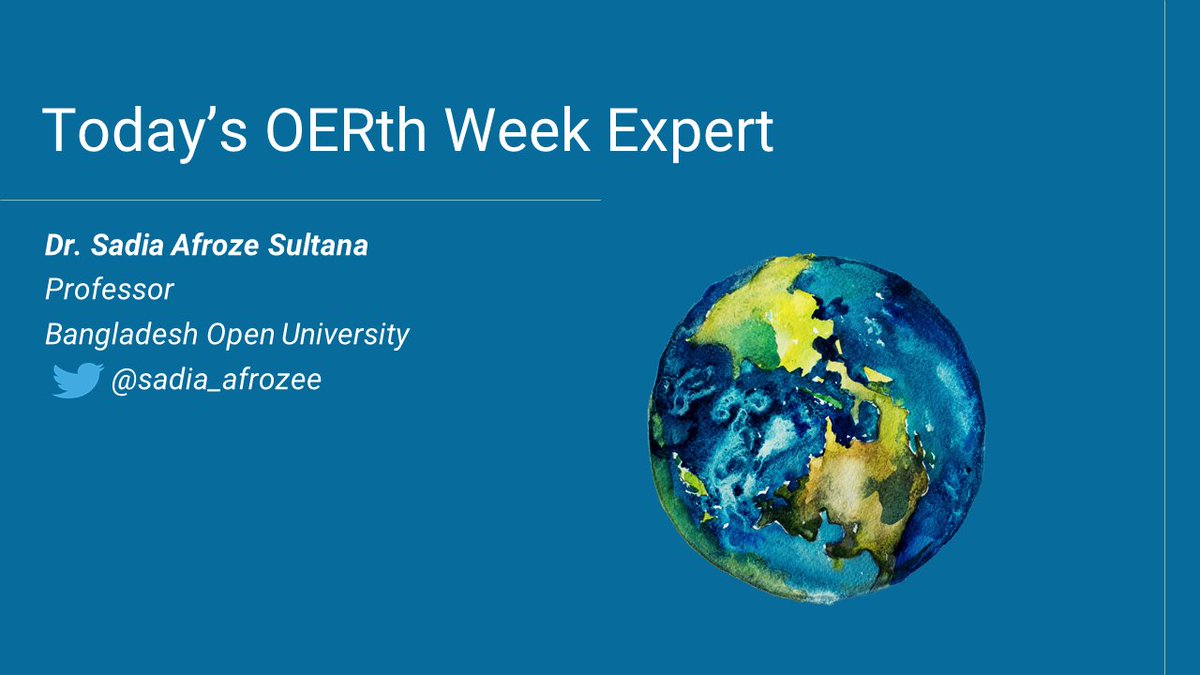 WCET
@wcet_info
It's time for today's #OERth Week video w/ WCET & #NCOER!

Today's expert: Sadia Afroze Sultana with Bangladesh Open University

https://wcet.wiche.edu/events/webcasts/celebrating-OERth-week

#EarthDay #highered #digitallearning #studentsuccess
Our CEO Jim Brett weighs in on the need to #DoublePell in @NEBHE's New Engalnd Journal of #HigherEd. https://nebhe.org/journal/to-invest-in-americas-future-double-the-pell-grant/
Load More...
Share This Page