Posts Categorized:

State Organizations (New England)

Uh Oh. Something is missing. Try double checking things.
Twitter Feed
NEJHE NewsBlast | Oct. 13, 2021 | Higher Ed Shouldn't Return to the Status Quo Ante, Says Haass https://conta.cc/30gr2Ml #NEJHEhttps://conta.cc/30gr2Ml #NEJHE
Explore non-academic support offered by NE institutions to #AdultLearners. More results coming next week!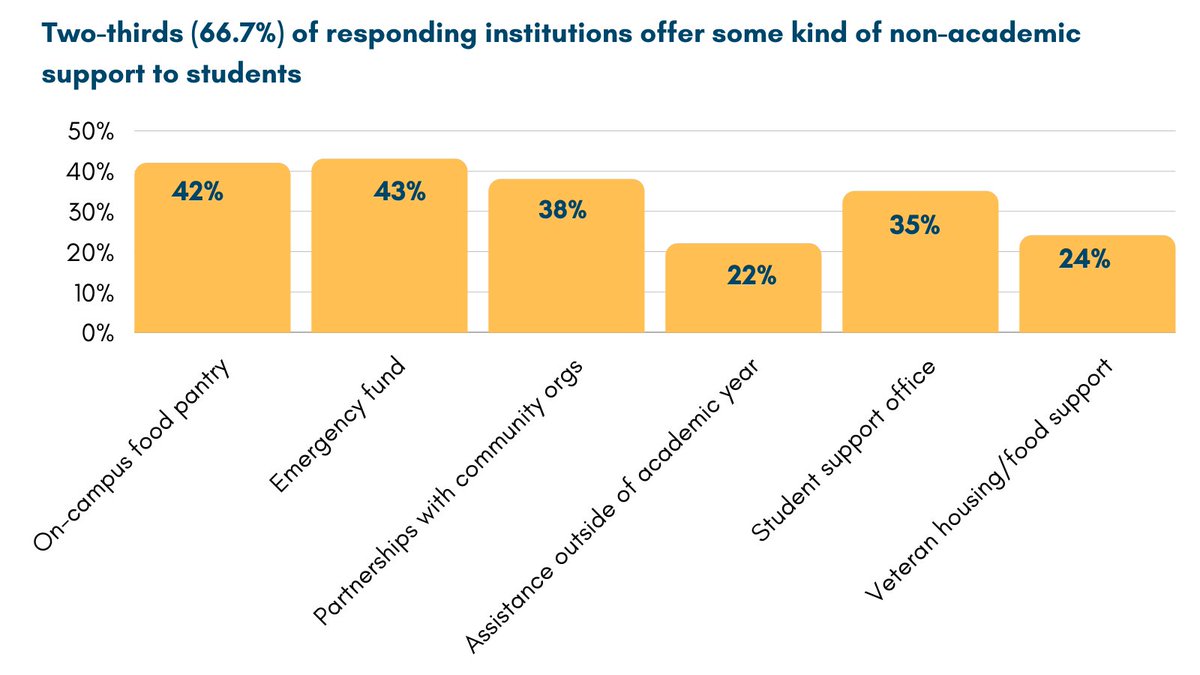 NEBHE
@nebhe
The Guide to Adult Serving Colleges and Universities Survey results are here! Explore the first installment: Non-Academic Support https://bit.ly/3BcCgiI
Our fantastic Associate Director of Transfer Initiatives & Regional Student Program, Emily Decatur, sat down with @MEFAtweets to talk about the expansion of the New England College Transfer Guarantee.

Check it out here: https://bit.ly/3Bp6jE1

#transfer #newengland #highered
Load More...
Share This Page