Posts By:
Uh Oh. Something is missing. Try double checking things.
Twitter Feed
For low-income students, suburbs are no sure path to college https://www.bostonglobe.com/metro/2019/11/16/for-poor-students-suburbs-are-sure-path-college/T1qo4bg3CaQ9L5nGmQIHIO/story.html?event=event25 via @BostonGlobe #inequity @jharney8
Am I Next? School Shootings Create Generation of Traumatized College Students
https://nebhe.org/journal/am-i-next-school-shootings-create-generation-of-traumatized-college-students/
Twitter feed video.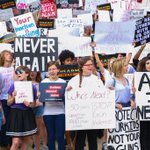 NEJHE NewsBlast, Nov. 13, 2019 | The Last Mile https://conta.cc/3716Gpq
Twitter feed video.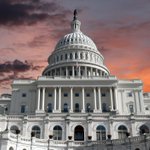 Load More...
Share This Page