Posts By:
Uh Oh. Something is missing. Try double checking things.
Twitter Feed
Kudos to @nebhe Board Chair Rep. Joe McNamara (RI) on Receiving Legislative Leadership Award from RI Health https://t.co/oyFex5WpDB
Jaime Fall from @upskillamerica sets the stage for us by defining #upskilling and providing an overview of the landscape.
Twitter feed video.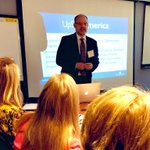 Our team is delighted to welcome the region's employers, #highereducation leaders, and policy leaders to kick off our 2-day #Upskilling Thinkers' Meeting at the beautiful @MIT Endicott House! @stradaeducation
Twitter feed video.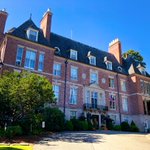 Load More...
Share This Page