Posts By:
Uh Oh. Something is missing. Try double checking things.
Twitter Feed
Did you know that 28% of New England adults who have never taken a course for credit report incomes below $25,000? Learn more facts about adults' higher education experience: https://bit.ly/375QO5S @maguireassoc

#equity #highered #adultlearners
NEJHE NewsBlast | Nov. 25, 2020 | Happy Thanksgiving! But an Unfortunate Warning on Superspreader Events https://conta.cc/3m3wsR5
Twitter feed video.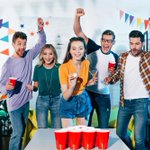 Interested in the future of #highered post #COVID?
@nebhe teams with @AGBInsights to explore the power of #college & #university alliance models. Register here https://conta.cc/33b4Gun
Twitter feed video.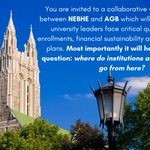 Load More...
Share This Page