Posts By:
Uh Oh. Something is missing. Try double checking things.
Twitter Feed
Unfortunately, something we @nebhe have been warning about ... A crisis is looming for U.S. colleges — and not just because of the pandemic https://www.nbcnews.com/news/education/crisis-looming-u-s-colleges-not-just-because-pandemic-n1235338 via @nbcnews
Even with #environmental niche and deep local roots, Maine's Unity College hit by #highereducation realities, will lay off 15% of staff, explore sale of main campus under "hybrid" model https://www.sunjournal.com/?p=9657913
Will #socialdistancing on college campuses become the new peer pressure? https://bit.ly/3grdUHz #COVID19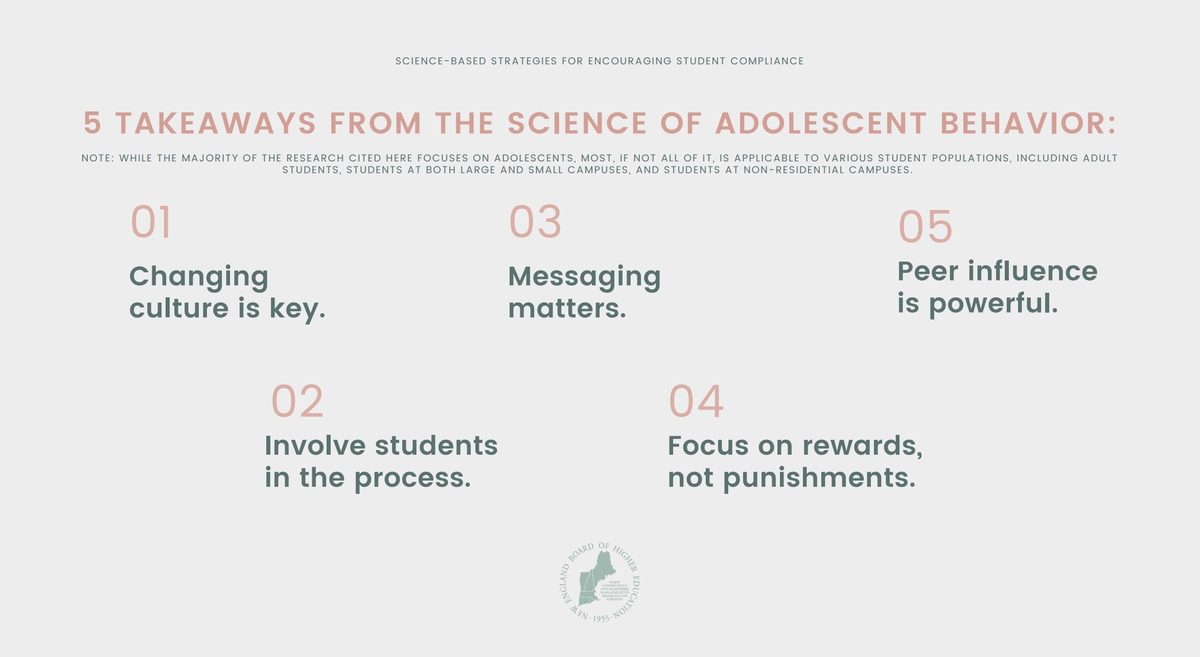 NEBHE
@nebhe
Wondering how colleges are going to regulate #student #compliance with #socialdistancing as campuses re-open this fall? Click here to see @nebhe 's takeaways using #adolescent #psychology to learn how students might best respond to these new #rules. https://bit.ly/2EMAfRX
Load More...
Share This Page